Kidz World Childcare exists to provide a safe, developmentally appropriate Christian, environment for infant to school age children. Our focus is to provide a stimulating early care and education experience, which promotes each child's social/emotional, physical, and cognitive development. Our goal is to support a child's desire to be a life-long learner in an affordable, high quality, home-like environment.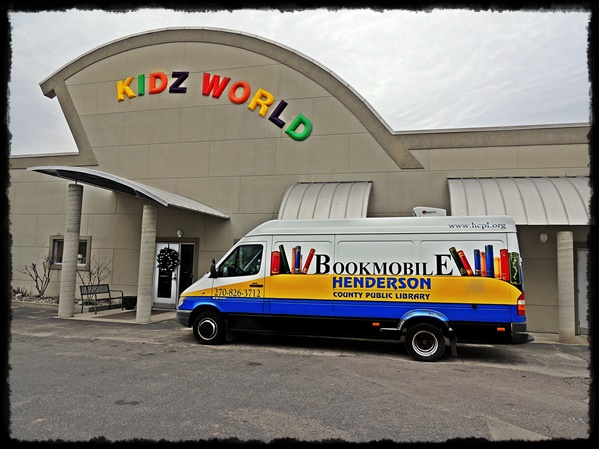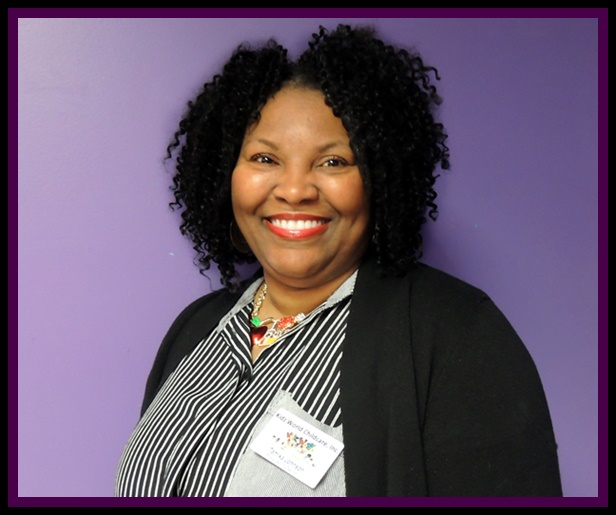 President/Owner
Ms. Tamika has 24 years of experience servicing the needs of children in the Henderson, KY community. She holds a Master's Degree in Management, Bachelor's Degree in Sociology, Director's License, CDA, and is CPR/First Aid Certified. She is an alumnus of Henderson County High School, Henderson Community College, and the University of Southern Indiana.
Her proudest accomplishments thus far are: becoming a Christian, owning and operating a successful childcare center, and utilizing those opportunities to work with children and adults to bring them to Christ. Tamika has an infectious personality and her warmth, caring, and passion for what she does just fills the room. Among her many favorites in life are; the color red, chicken-n-dumplings, UK Wildcats, Spiderman, and singing and dancing.
Her favorite quote, outside of Bible verses is, "A person is a person, no matter how small." When asked about the thing she loves most about her job she replied, "I love getting hugs & kisses from all the children every day. Seeing the children learn and grow daily is still amazing after all these years!" Ms. Tamika is not only the foundation from which Kidz World was built, but she is the support of the facility that keeps everything standing strong each and every day.